© Emma Goodhew

<![if !vml]>

<![endif]>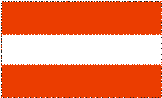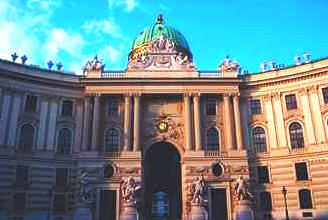 Austria lies in the centre of Europe and borders on seven countries. It is a modern democratic state with approx.8 million inhabitants. The many great buildings and monuments remind us of the history of the large Danube monarchy. Austria was under the rule of the Habsburg monarchy until 1918.
Austria has been an independent republic since 1955. The Federal President is elected every six years directly by the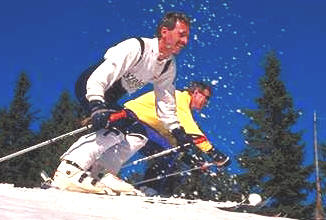 people and is head of state in Austria.
Austria is a small country. It extends from Lake Constance to "Neusiedlersee". Mountains dominate the landscape in Austria. The highest mountain is the "Grossglockner" (3798m). Austria is also a well-known skiing paradise in winter.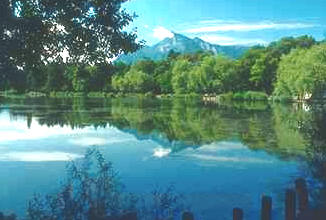 The Danube is the most important river in Austria. There are cycle paths along the Danube through beautiful landscape. In the summer you can cool off in the many lakes and in the autumn you can explore the beautiful, varied landscape. Austria is a popular destination for guests from all over the world who love wonderful scenery , rich culture and good cuisine. The most famous dishes in Austria are "Wiener Schnitzel" and "Kaiserschmarrn".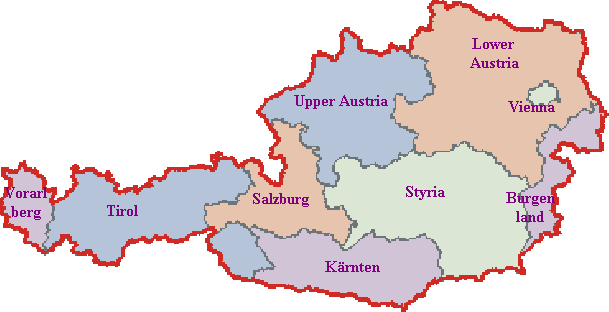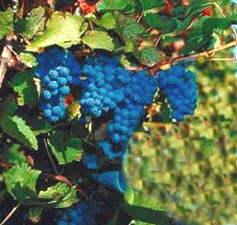 Austria is divided into nine Federal states and each individual state offers many places of interest and a varied landscape. In Lower Austria, Styria and in Burgenland you can find many wine-growers, who offer their own wine for tasting. Austria is rich in minerals, the most important being iron ore and coal.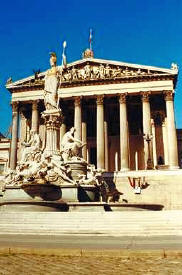 Vienna is the capital of Austria. The most splendid road in Vienna is the ring. Here you can find the most diverse buildings in all architectural styles of Europe, including the parliament, the new town hall, the university, Votiv church, the theatre, the famous "Hofburg", the opera house and many museums.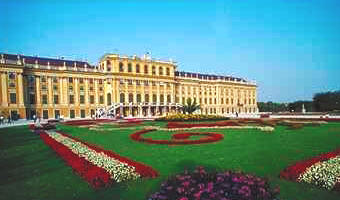 A famous landmark in Vienna is the big wheel in the Prater. It was built in 1897 to celebrate the 50 years during which Emperor Franz Josef was on the throne.
You must also visit the zoo and "Schönbrunn" palace, where empress Sissi used to live.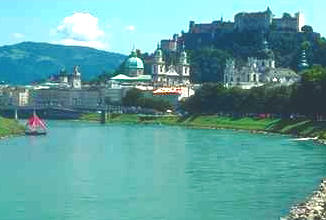 Vienna is also famous for the many coffee houses, where you can order almost any kind of coffee.
Another very popular tourist destination is the city of Salzburg, where you can visit the house where Mozart was born. You have probably already heard about the famous festivals in Salzburg.